Website Design Services in New Jersey
Get Found Online and Turn Clicks Into Customers With a Well-Optimized Website
Websites That Attract Traffic, Sales, and Conversions
New Jersey Multimedia is a leading web design agency with an award-winning design team that creates innovative, effective websites that capture your brand, improve your conversion rates, and maximize your revenue to help grow your business and achieve your goals.
Website Design Services: Get a Custom Site Optimized for SEO and Mobile
New Jersey Multimedia is a leading web design agency with an award-winning design team.
It goes without saying that a website is your most important marketing asset. Having an intuitive, user-friendly, and easy-to-navigate website enables you to hook-in your visitors and turn them into high-paying customers.
Web design plays a critical role in engaging your visitors, as 94% of first impressions are associated with the site's design. Besides, web design has a significant impact on website conversions, and it also impacts SEO. In all, web design and development is something you can't ignore as a business.
New Jersey Multimedia offers the best-quality website design and development services. Our solutions go beyond creating brochure-wares and an About Us and Contact Page. We develop and design websites that support your business by driving traffic, leads, and sales.
Mobile Responsive Custom Website Design
Mobile Responsive is the approach that suggests that design and development should respond to the user's behavior and environment based on screen size, platform and orientation.
Marketing has evolved significantly over the past decade, arguably more than it had in 50 or 100 years before that. The use of the internet and large-scale digitization has shifted the consumers to digital channels. People now spend more time on smartphones and laptops than on TVs and radios.​
Why Use Web Design and Development Services?
Although social media and other channels have diversified online marketing, web development remains to be crucial. Here's why you should hire a web design and development company in New Jersey.
Web Design and Development Services We Offer
We develop websites that make a statement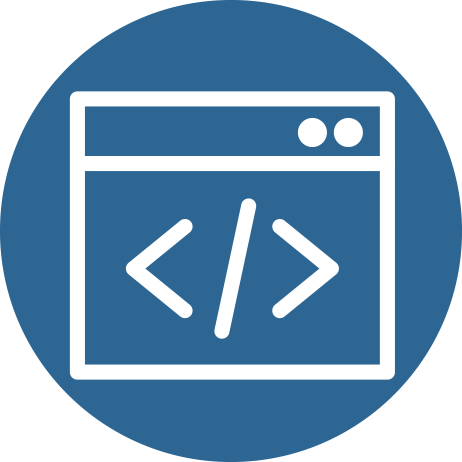 At New Jersey Multimedia, we offer custom web development services to help you achieve your digital goals . Our proven web development approach enables us to develop high-quality, robust, and customizable web solutions. Our custom web development services include website development, project management, application integration, and business application development.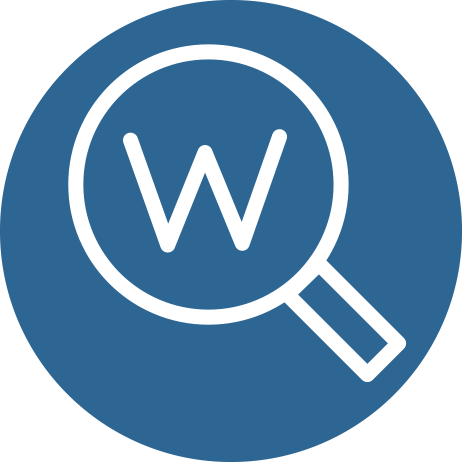 If you're looking for a seamless, search engine-friendly business website, our WordPress development services in New Jersey can help. With expert WordPress developers in our team, we offer high-quality website development services. Our WordPress websites are highly customizable, easy to edit, and SEO-friendly.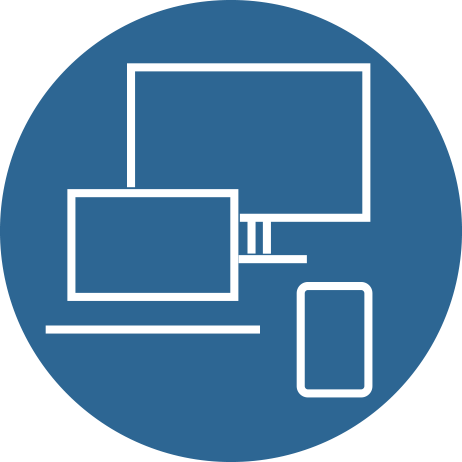 More than 50% of internet traffic comes from mobile. If your website isn't mobile-friendly, not only will you lose potential customers, but you'll also invite penalties from Google.Our responsive web design services ensure your website is compatible with all devices, screen sizes, and platforms. We make sure your website looks stunning and performs flawlessly across desktops, tablets, and mobile phones. Our web design services also ensure higher search engine rankings.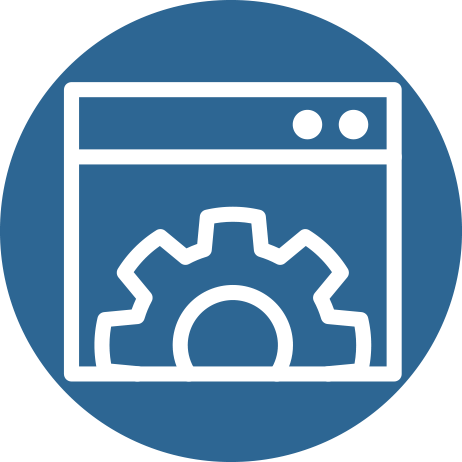 New Jersey Multimedia offers comprehensive web portal development services spread across a wide range of industries. We understand your requirements and create robust web portals that help you reduce operational costs and increase efficiency.We develop various web portals, including job portals, enterprise portals, online travel portals, and more.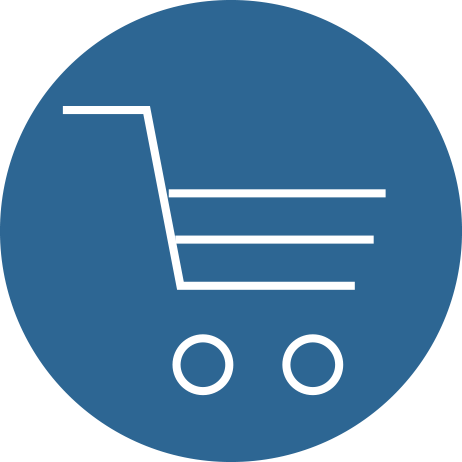 E-commerce is one of the most lucrative business ideas, provided that you have a robust e-commerce platform. At New Jersey Multimedia, we offer full-fledged e-commerce development solutions.Our e-commerce solutions include website development, mobile app development, e-commerce enterprise development, and multi-vendor marketplace development. We develop B2B, B2C, and hybrid marketplaces to help you achieve your business objectives.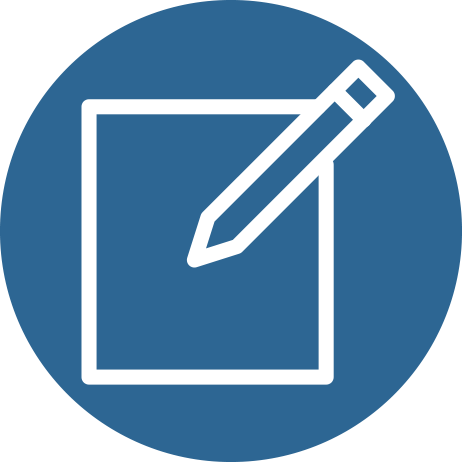 WEBSITE REDESIGN SERVICES
Do you already have a business website, but it isn't getting any traffic? Or you're getting traffic but no leads or conversions? Maybe your website needs a redesign. At New Jersey Multimedia, we offer expert website redesign services. We analyze your current web design issues and make the necessary changes to make your site more search- and user-friendly.
Why Choose New Jersey Multimedia for Web Design and Development Services?
Frequently Asked Questions