Email Marketing Services in New Jersey
Become a valuable resource with email marketing campaigns.
On a Global Scale, Over 290 Billion emails Are Sent and Received Each Day
There are many email marketing software options out there, most providing scalable email marketing tools to suit almost any market.
Email is a Direct, and Effective Way of Connecting with Your Leads and is Very Cost-Effective
With an average ROI of $44 per $1 spent, email marketing has been one of the most lucrative business strategies. Besides, it's affordable and seamless to implement. Any small business owner can get an email marketing campaign up and running without any prerequisite technical knowledge or experience.
But because email marketing is less expensive and easy to perform, most businesses end up doing it the wrong way. It's essential to have a well-planned email marketing strategy in place that guides your list subscribers through their buying journey.
New Jersey Multimedia has proven experience in managing email marketing campaigns. Our team of dedicated email marketers helps you create and run cost-effective and result-oriented email marketing campaigns.
Get Email Marketing Services That Are Right For Your Business
Hire a proven and experienced email marketing agency. ROI focused. Decades of experience. Get real results from your email marketing.
When it comes to marketing, all businesses look to generate maximum revenue with a minimum-possible investment. Email is one of the selected few mediums that allow you to generate an enormous number of sales with little money. Here's why every business needs email marketing services in New Jersey.
Email Marketing Services We Offer
Powerful email strategies for recurring sales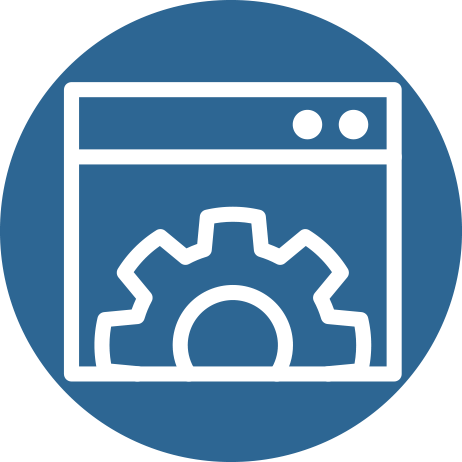 We start by developing a robust email strategy for your business. Every company is different and needs a unique email strategy.We understand your needs, objectives, and challenges to develop an email marketing plan that delivers guaranteed results.We focus on sending a clear brand message to your list subscribers to enhance your brand's reputation. Our expert copywriters craft irresistible sales emails that increase sales and revenue.
If you don't have an email list, we'll make one for you. We create valuable freebies and offer it to your website visitors in exchange for their email address. We also design and deploy beautiful landing pages that encourage your website visitors to opt-in for your email list. We might also run paid advertisements on social media and search engines to grow your email lists. This technique is effective when a website doesn't have enough traffic to create an email list.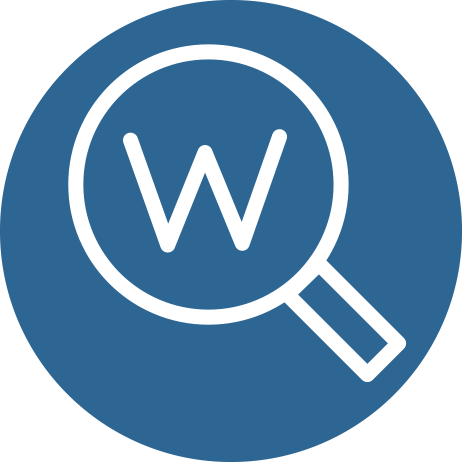 Sending engaging, interesting, and high-value emails that make your customers' lives easier is crucial to your email marketing campaign's success. Most businesses consider email as a channel to spam their consumers with back to back sales emails and product offers. This isn't how it works. If your customers have shared their email address with you, they want something in return. At New Jersey Multimedia, we help you create valuable email newsletters that ensure high engagement, CTR, and conversions.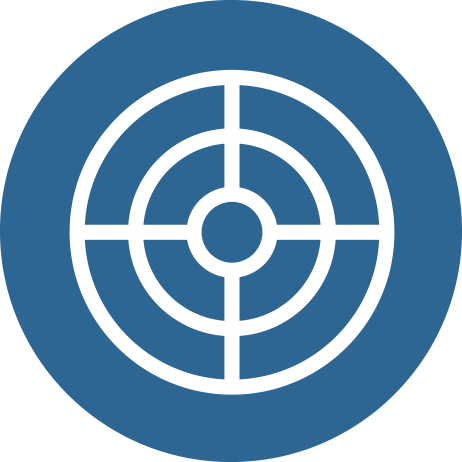 We always focus on data and results. Our team of expert data scientists analyzes the performance of your email marketing campaigns. We utilize these insights to tweak our email marketing efforts for the best results.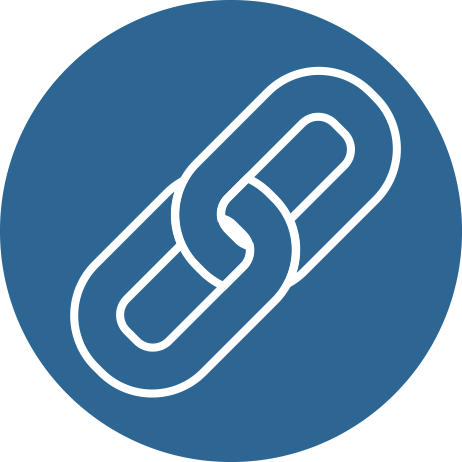 Since all email marketing software tools post list size limitations, it's essential to filter your list and remove inactive contacts once in a while. We delve into your email list every quarter to remove any unresponsive or inactive email contacts.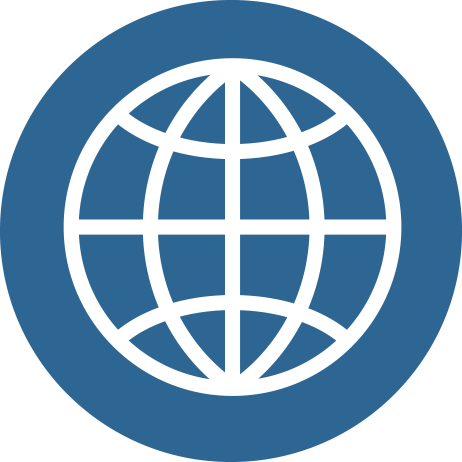 This is one you probably already know and love. You know, the one where you announce your next sale, ebook, webinar, coupon, free trial ... and the list goes on. This email is used to describe and promote a particular marketing offer -- one single offer -- with a call-to-action that links to a targeted landing page made for that specific offer.
Why Choose New Jersey Multimedia?
ROI-driven email marketing services