Online Reputation Repair in New Jersey
Your online reputation can boost your business' brand.
Take Control of Your Online Reputation. Repairing your online reputation is important
Let New Jersey Multimedia help you repair your online reputation
Surely, the internet provides plenty of opportunities to grow your business. But it's a double-edged knife. It enables you to grow your brand and establish trust and credibility among your customers. But one wrong step and your years of reputation can be tainted and deteriorated.
And now, with people being able to rate and review companies on the internet, brands need to be more careful. Negative reviews can affect your business. In fact, one negative search can decline your revenue by more than 20%. Therefore, it's crucial to maintain a positive reputation for your brand on digital channels.
But what if it's too late? What if you've already made a mistake and your customers are bashing your brand with negative reviews across the internet?
New Jersey Multimedia can help. We offer effective online reputation repair services that help your brand regain its original reputation. We eliminate negativity against your brand and replace it with stories you want your customers to see.
At Transylvania Concrete Coatings, we provide floor coating products and services in New Jersey. Our epoxy coatings are perfect for your pool decks, garage, kitchen, farms, and machine shops.
Why Use Online Reputation Repair Services?
Your reputation is directly associated with your brand's success. If there's negativity about your brand, people will refrain from doing business with you. Here's why you should invest in online reputation repair services in New Jersey.
Online Reputation Repair Services We Offer
Win back customer trust with our reputation repair solutions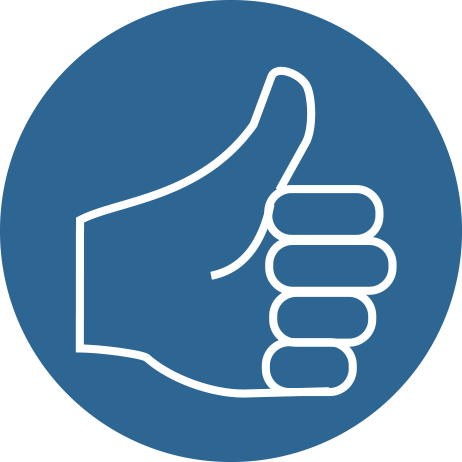 Our team of ORM experts conducts an in-depth brand reputation audit to examine your existing digital presence. We determine your brand's existing reputation, why it is declining, and how it can be improved. Our audit spreads across search engines, social media platforms, and various review sites.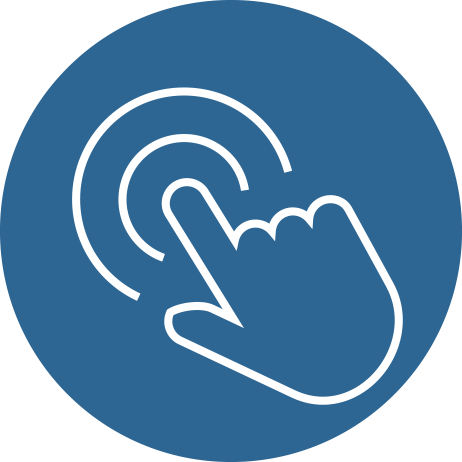 The best way to repair your reputation is to get new, positive reviews. That's exactly what we do for your brand. We send personalized emails and SMS to your customers, asking for their feedback on your products and services. We encourage your best clients and customers to share their unique experiences with your brand.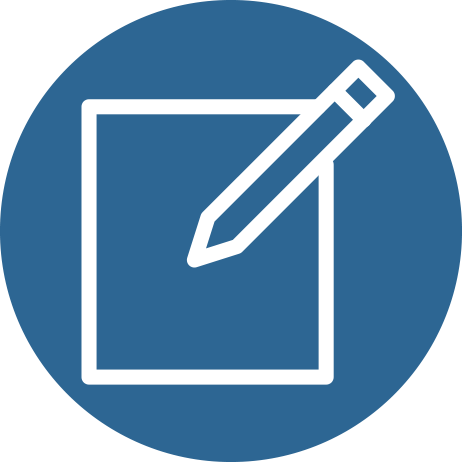 Search engine optimization is an essential aspect of online reputation repair. If negative articles and news appear on the search results when someone searches for your brand, people will not trust you. We create a robust online repair SEO strategy that pushes negative content down on the search page results. We also create positive brand content that appears on the top of search results when someone searches for your brand.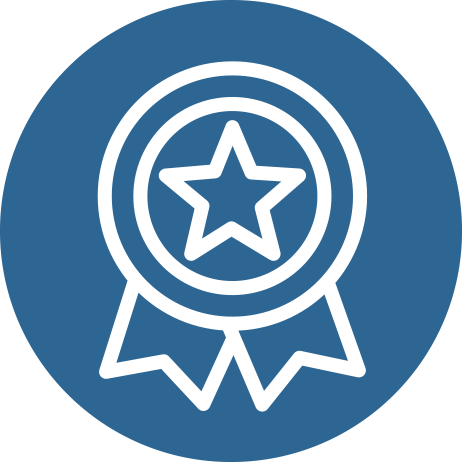 REVIEW RESPONSE MANAGEMENT
Brand and product/service reviews play a pivotal role in determining the overall reputation of your brand. If your company has too manynegative reviews, people won't trust it. Besides, more than 90% of people say they check online reviews before making a purchase.