Google Analytics Services in New Jersey
Let us help you accurately track your online performance.
Gain the Peace of Mind You Need to Make More Informed Data Driven Marketing Decisions
Enterprise level Google Analytics Consulting Services You Need to Drive Insights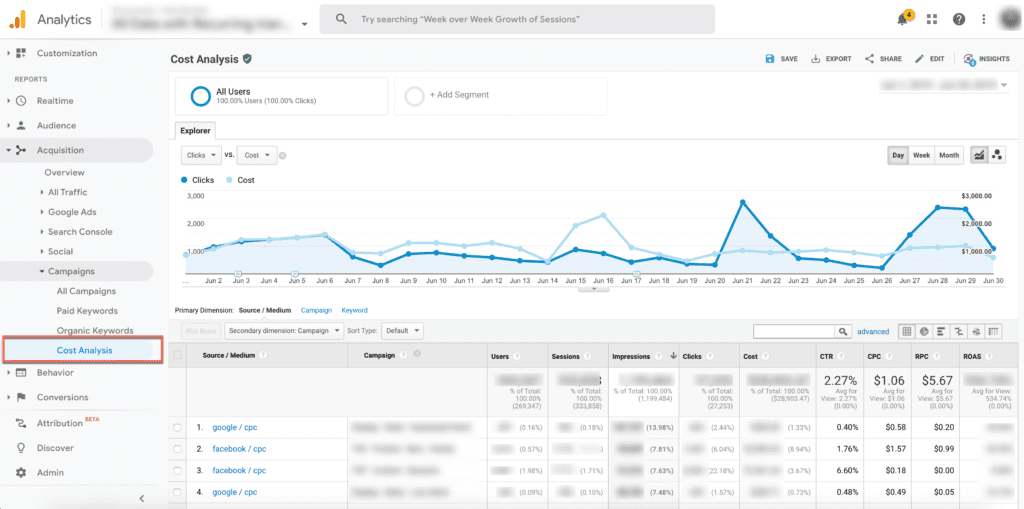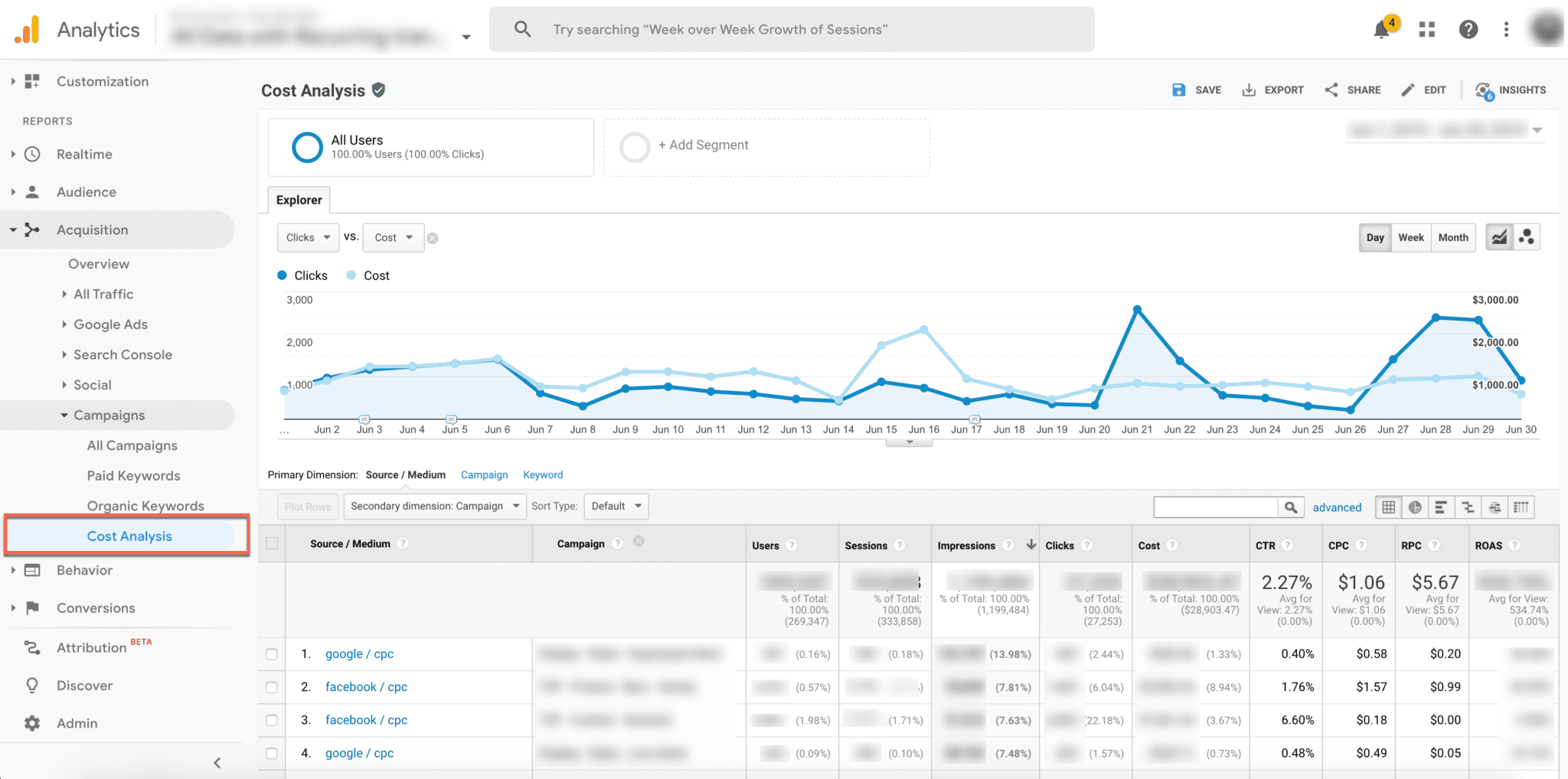 Welcome to Google Analytics Services
Analyzing your website performance is essential to determine the success of your SEO efforts. Google Analytics is a web analytics tool that provides detailed insights into your website's performance. It helps you determine the geographic and demographic data regarding your website traffic.
If used correctly, Google Analytics can help you identify your website's issues and how to overcome them. However, most businesses struggle to unleash the true potential of Google Analytics.
As one of the renowned Google Analytics experts, New Jersey Multimedia offers expert web analytics services. We analyze your analytics data and process it to help you make informed business decisions.
Real Live Time Stats and Statistics That Monitor Growth
Evaluate Conversion Rates & How Each Channel Impacts ROI. Optimize Cross-Channel Ad Spend. Measure Your Digital Marketing Campaign Performance With Website Analytics By Google
Why Use Google Analytics?
Google Analytics Services We Offer
Implementation and consultancy services for better website performance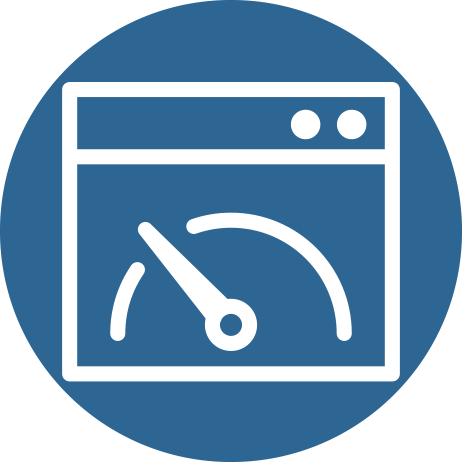 First, we want to know how Google Analytics fits into your marketing strategy. The applications of Analytics can vary depending upon the type of goals of your website. Therefore, it's critical to determine the role Analytics can play in the development of your business.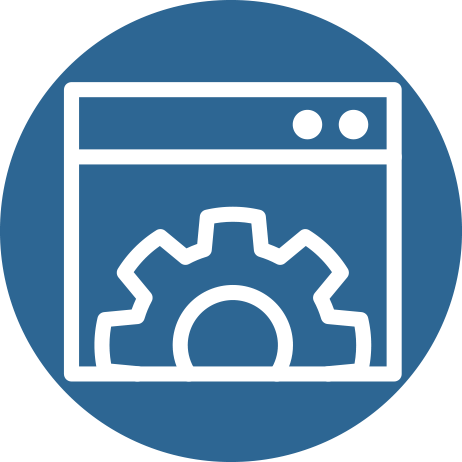 Once we've devised an analytics strategy, we'll set up your Google Analytics account. Furthermore, we'll configure your account according to your marketing goals and objectives. We'll then connect your website with your Analytics account to analyze problems like unnecessary filters, false content reports, broken links, and other website issues.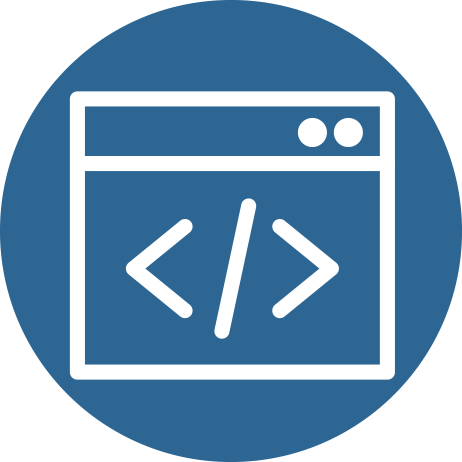 Our Google Analytics services in New Jersey also include running a complete website audit. We identify all the issues that can impact your website's performance. Some common areas we focus on are cross or sub-domain issues, dynamic pages or frames, and homepage/redirect setup.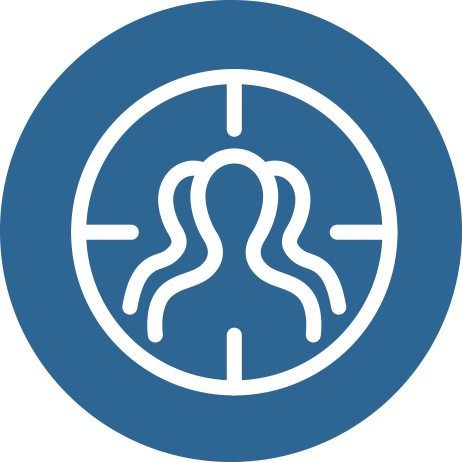 At New Jersey Multimedia, we cover a wide range of Analytics applications, including e-commerce tracking, CRM integration, Google tag manager, and more. We audit your existing implementations and help you implement new solutions to reach your audience more effectively.
Google Analytics provides a lot of data, so much so that it can be overwhelming for website owners. Being a data-driven agency in New Jersey, we evaluate your web analytics reports and use them to create custom, easy-to-understand reports for you. So instead of trying to make sense of tons of data, you can leverage only the information that matters.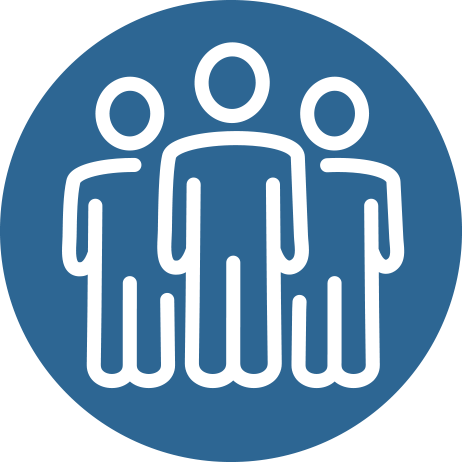 Google Analytics is a powerful tool, but most companies fail to realize their true potential. It goes beyond determining where your traffic is coming from; it can help you identify issues in your sales funnels and landing pages. Our Analytics consultancy services focus on helping you better utilize the Analytics platform. We review your website and marketing goals to suggest different ways in which Google Analytics can add value to your business.
Why New Jersey Multimedia For Google Analytics?
We're driven by data and excellence
Frequently Asked Questions