Web Hosting Services in New Jersey
Fast, reliable, secure web hosting is critical to your business.
Managed Services for Robust Digital Performance
We are an Amazon Certified Partner and only Use the Best Hosting Environments.
Web Hosting that is Secure, Fast and Reliable
Web Hosting Solutions to Power Agency Growth
Creating a digital presence for your business begins with buying a domain name and hosting. But that's just the beginning. A lot of back-end tasks like website uptime, speed, security, and performance are required to ensure the proper functioning of your business website.
The domain and web hosting are the pillars of any business's online presence. Having a robust hosting service can ensure greater uptimes and superior website performance.
With proven experience in providing managed domain and hosting services, New Jersey Multimedia is your go-to solution for any web hosting requirements. We offer a comprehensive range of managed domain and hosting services to help you maintain an uninterrupted digital presence.
New Jersey Multimedia provides reliable WordPress hosting that has maximum uptime, fast page load times, and security. Our website hosting service is SEO-friendly.
Why Use Web Hosting Services?
Maintaining a website isn't as easy as it seems. When your business grows, your website may experience sudden surges in traffic and load. If your website isn't equipped with reliable hosting services, it'll likely crash and go down, resulting in substantial business losses. Here's why every business should invest in web hosting services in New Jersey.
Web Hosting Services We Offer
Experience unparalleled website performance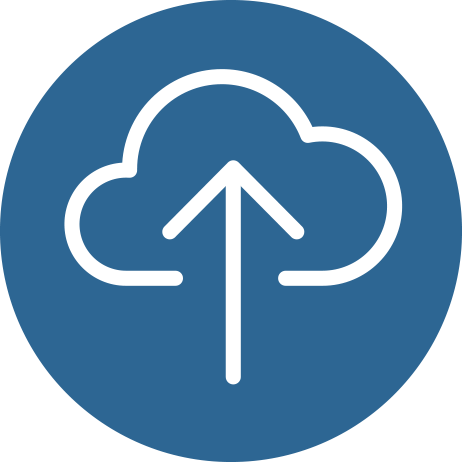 UPTIME MONITORING AND REPORTING
Website monitoring is the process of testing and verifying that end-users can interact with a website or web application as expected. Website monitoring is often used by businesses to ensure website uptime, ... When an error is detected monitoring services send out alerts via email, SMS, phone, SNMP trap, pager that may decrease damage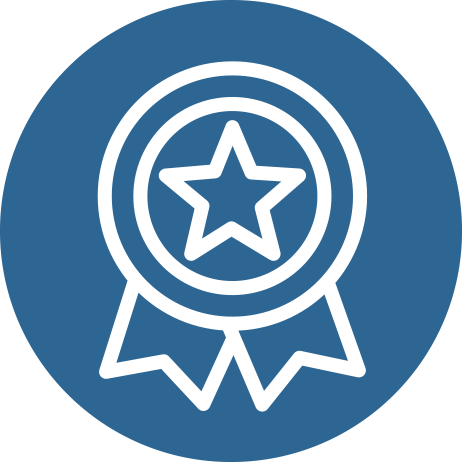 It's hard to imagine what losing all of your website data feels like until you've gone through it yourself. Regardless, it isn't a fun experience. More importantly, it's something that's completely avoidable with the right online backup software behind you.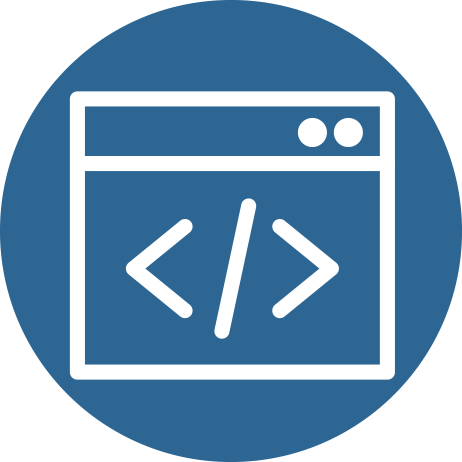 PENETRATION TESTING AND MONOTORING
A penetration test, also known as a pen test, is a simulated cyber attack against your computer system to check for exploitable vulnerabilities. In the context of web application security, penetration testing is commonly used to augment a web application firewall (WAF).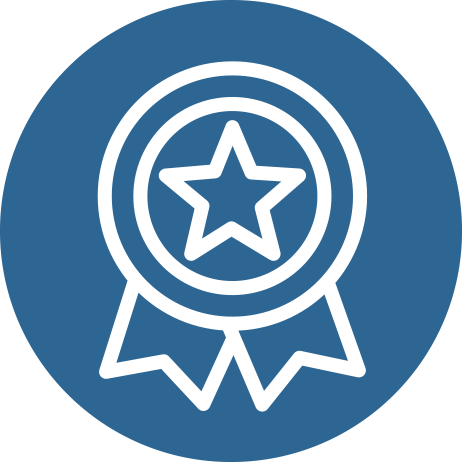 Developer website testing must go beyond the initial launch to become an ongoing maintenance task. Launching does take a lot of time and energy, but if you want your website to flourish, then you need to test and improve your site consistently and document our findings.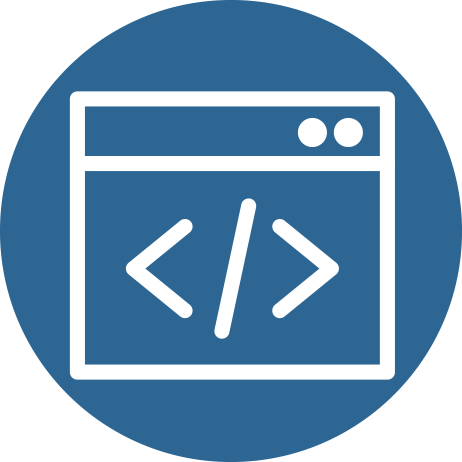 SECURITY & MAINTENANCE SERVICES
Standard maintenance on your website keeps it looking great, and running fast as we monitor for uptime and performance including daily backup and hourly monitoring. We can also consult, plan and strategize with you based on what isn't working well for your website from broken links to outdated content to make larger updates and even revamp it as needed.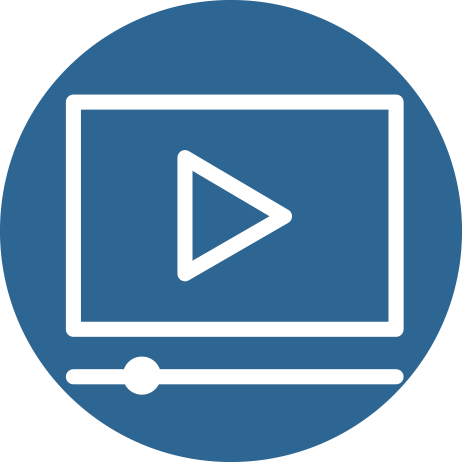 CONTENT AND GRAPHICS UPDATES
Your website is often the first impression you will make on your customers, so a well-maintained site is essential to attract and keep them engaged. Do you have news or events on your site? Keeping that information current is critical to making your company feel cutting edge and involved in your industry.