E-Commerce Web Design Services in New Jersey
Utilize cutting-edge eCommerce web design to increase sales.
Our Solutions Are Tailored To Your Buisness, Whether You Focus On B2B Or B2C
We'll Provide You A Customized Website Tailored To Your Company's Strengths. Ecommerce Development. Ecommerce Experts.
New Jersey Multimedia Brings Your eCommerce Website to Life
We live in an era of online retail, where almost 1.8 billion people shop online. Besides, platforms like Shopify have made setting up an online store effortless. Within seconds, you can get an e-commerce website up and running.
But, did you know there are 12-24 million e-commerce sites in the world? And did you know about 80% of e-commerce businesses fail? E-commerce has become increasingly competitive, and your store won't succeed until it stands out.
The web design of an e-commerce site plays a pivotal role in its success. Not only it increases your credibility and branding, but it also enhances your customers' experience. And the better experience you provide to your customers, the more likely they are to buy from you.
New Jersey Multimedia is one of the leading providers of e-commerce design and development services. We provide a comprehensive range of e-commerce solutions, ranging from store set-up and design to e-commerce marketing and conversation rate optimization.
We're the eCommerce Team you Need to Succeed and Grow Online
Have custom eCommerce website development needs? Our agency has personalized solutions.
Why Use E-Commerce Web Design Services?
E-commerce web design plays a crucial role in the success of your e-commerce store. A responsive, intuitive design leads to superior customer experiences, thereby resulting in more sales and conversions. Here's why you should invest in e-commerce web design services.
E-Commerce Web Design Services We Offer
E-commerce design and development services for more sales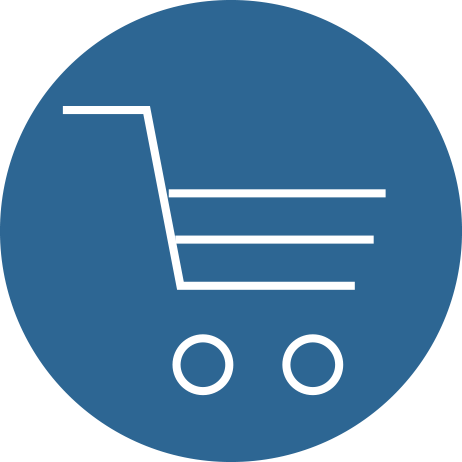 We give an engaging and appealing design to your e-commerce website. We conduct a thorough analysis of your customers' behavior and preferences. Then, we create a design plan that aligns with your business requirements. Our expert web designers and developers specialize in the latest web design technologies, like HTML, CSS, JavaScript, PhotoShop, and more.
eCOMMERCE STORE CUSTOMIZATION
Do you already have an e-commerce site, but it isn't delivering the desired results? We can help. We offer e-commerce store customization services in New Jersey to revamp your existing e-commerce store. We change its design and content to ensure it matches your requirements.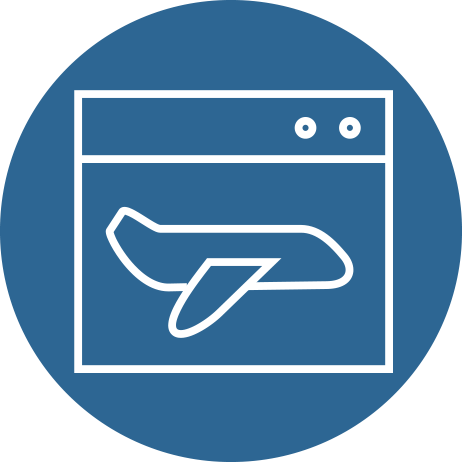 eCOMMERCE STORE DEVELOPMENT
We also develop e-commerce stores from scratch. If you have an e-commerce idea in mind,we can turn it into reality. Our expert e-commerce developers and designers create robust, fully-functional e-commerce stores that drive traffic, sales, and conversions.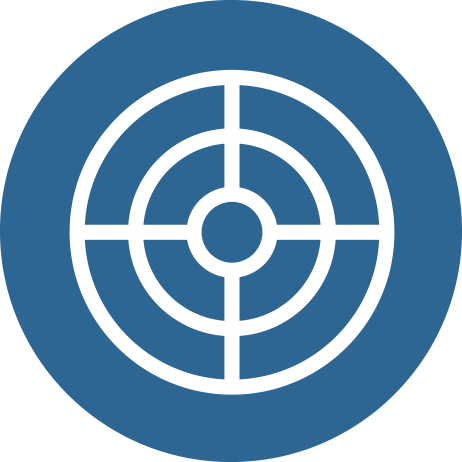 SHOPPING CART DEVELOPMENT
About 70% of shoppers abandon their carts. Almost all e-commerce store owners face the issue of abandoned shopping carts At New Jersey Multimedia, we create custom-designed shopping carts that encourage your customers to complete the purchase.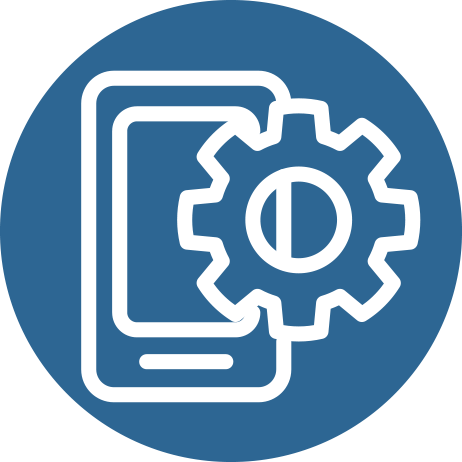 With smartphones making up more than 30% of US e-commerce sales, having a mobile shopping app is essential for every e-commerce store owner. New Jersey Multimedia offers best-in-class e-commerce mobile app development services that help you engage and convert your mobile customers.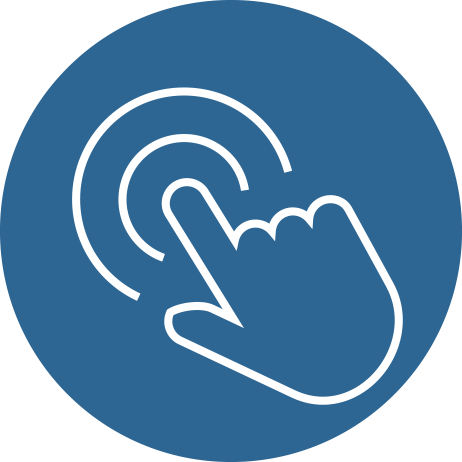 PAYMENT GATEWAY INTERGRATION
If you want to sell to a global customer base, you'll need to offer multiple payment methods.Our e-commerce specialists offer payment gateway integration services that enable your e-commerce site to receive payments from multiple channels and methods.
Why Choose New Jersey Multimedia?
An E-commerce development company that helps you grow