Social Media Paid Advertising in New Jersey
Get more leads and conversions on social media
Paid Social for B2B Companies Looking to Scale
Choose an agency that knows how paid social advertising works for B2B
Reach Hyper-Specific Audiences Ahead of Your Competitors
Search engine optimization has become more competitive than ever. As a result, brands are moving to social media. Social media platforms offer an effective, affordable solution to reach your target audience and boost your business. But recent algorithm updates by Facebook and other platforms have curbed the organic social reach.
Therefore, brands should leverage paid social advertising. Facebook ads, in particular, offer an ROI of more than 10% of B2B advertisements and 7-15% for B2C ads. Besides, social advertising is substantially cheaper than search engine advertising on Google and Bing.
But social ads aren't easy to pull off. With so many targeting options and metrics available, brands can have a hard time achieving the best results. Here's where expert social advertising providers like New Jersey Multimedia come to your rescue.
We offer ROI-driven paid social advertising solutions to help you create brand awareness, generate leads, and drive sales.
What Would Higher Quality Leads at Lower Cost Mean for You?
You'd be helping to close more sales, obviously, but what else? Would you finally get the budget you've been after? Would you be able to grow your team? Would you be the hero behind the company's new round of funding or expanded product capabilities?
Why Use Social Media Paid Advertising Services?
With organic social reach curbing, brands should utilize paid social advertising. Here's why social media advertising services in New Jersey are crucial for every business.
Targeted social media advertising services for greater reach and exposure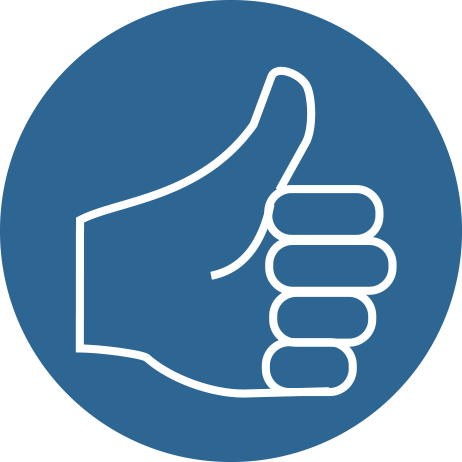 With over 2.7 billion active users, Facebook is the most popular social media platform in the world. Besides, more than 74% of high-income earners use Facebook, making it an essential platform for both B2B and B2c advertising. At New Jersey Multimedia, we have a dedicated team of Facebook Ads experts, designers, and copywriters. We create irresistible ads and target them based on demographics and interests to get the best ROI.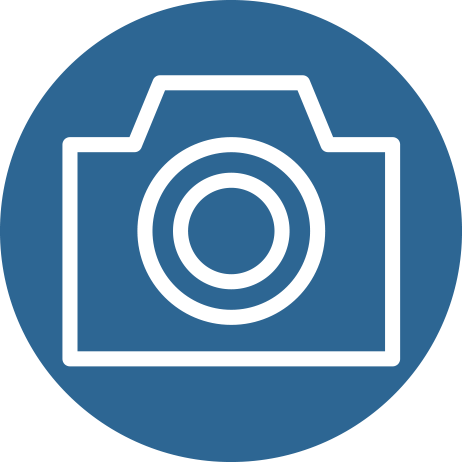 If you're targeting the youth, mainly GenZ, then Instagram is the platform you should explore. With more than a billion active monthly users, Instagram has emerged as one of the fastest-growing social media platforms. It also offers various advertising opportunities for brands in the form of images, videos, and story ads. New Jersey Multimedia offers data-driven Instagram advertising services to help you reach your target audience. Our advertising solutions ensure superior reach and brand awareness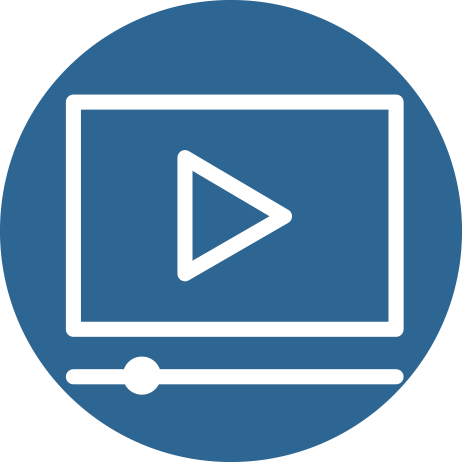 With more than 2 billion active users, YouTube is second only to Facebook in terms of active users. Additionally, YouTube is the second-most visited website in the world, the first being Google. And with the role of video in marketing increasing, every brand should utilize YouTube for their video marketing efforts. We offer the best YouTube advertising services in New Jersey. Our team of video marketers creates YouTube advertising campaigns that drive guaranteed results.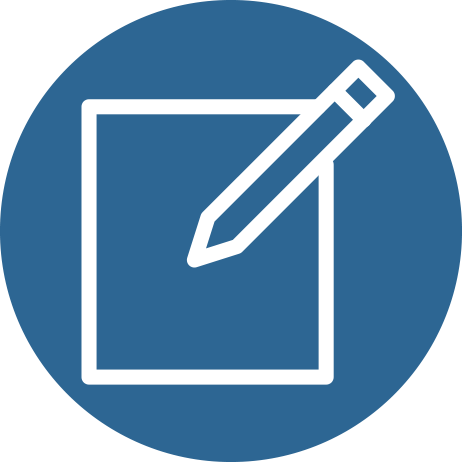 Twitter has erupted as one of the favorite platforms among marketers. Twitter enables you to create promoted posts to enhance tweet engagements, increase website traffic, or drive sales. The increasing use of Twitter as a customer support channel has made it an excellent platform for both B2C and B2B advertising. We offer dedicated Twitter advertising services to help you get better exposure, website traffic, and leads.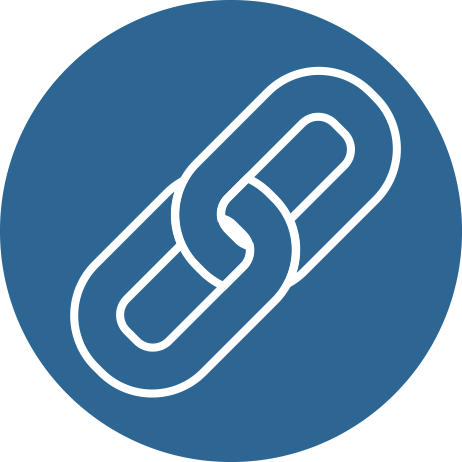 LinkedIn has gained immense popularity over the last couple of years, especially among B2B brands. 30 million companies across the globe At New Jersey Multimedia, we offer best-in-class LinkedIn advertising services to help you get increased website traffic, leads, and conversions. have a LinkedIn profile, and more than 50% of Americans with a college education are on LinkedIn. If used correctly, LinkedIn can not only increase brand awareness but also function as a sales machine for your business.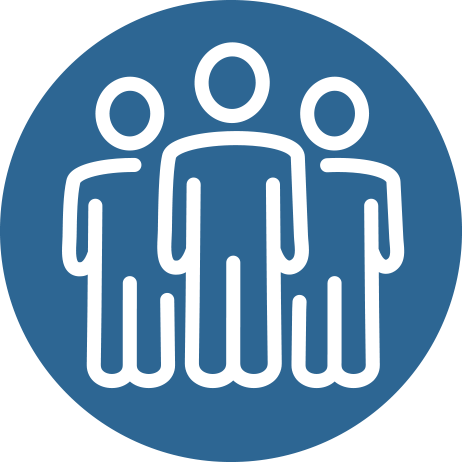 We also offer custom social advertising services for all other social media platforms, including Pinterest, Houzz, Snapchat, etc. If you're not certain about which platform to target, we offer expert consultancy services to help you determine the best social platform for your digital requirements.
Why Choose New Jersey Multimedia?
Social advertising that delivers results
Frequently Asked Questions
It really depends. If you want to target millennials and baby boomers, Facebook is the best pick. If GenZ is your target audience, Instagram and Snapchat are clearly better picks.
Yes, Social media paid advertising is much less expensive than Google advertising and far more effective.
The amount of traffic you can get depends entirely upon your advertising budget. Since social media advertising works on a PPC model, the more money you spend, the more traffic you'll get.