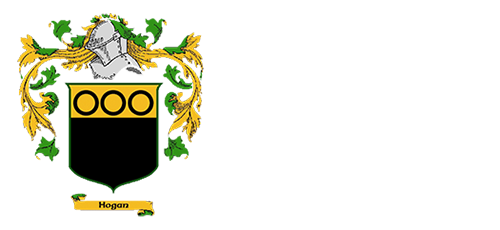 Management Consulting & Leadership Development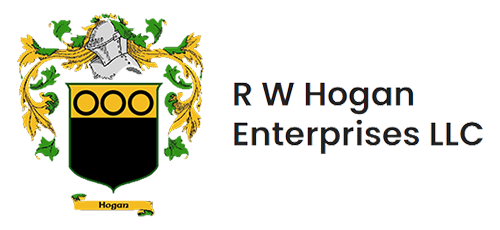 Zoom Life Coach uses the strength of interpersonal, psychodynamic group coaching to assist professionals in becoming more conscious of how their behavior impacts others and how other people's behaviors affect them. Zoom Life Coach focuses on the balance of Life, Love, and Leadership, along with helping leaders and professionals face their anxieties and unlearn outdated ideas that limit them thru their interpersonal skills training.
Participants in their Executive Coaching services learn how their behavior impacts others and how others' behavior affects them. Additionally, Zoom Life Coach offers group counseling in which they lead clients on a quest to uncover their genuine selves, free from limiting old systems and their fears of other people's judgments. Get rid of the outdated ideas that limit you. Find Success by letting go of your worry about other people's perceptions.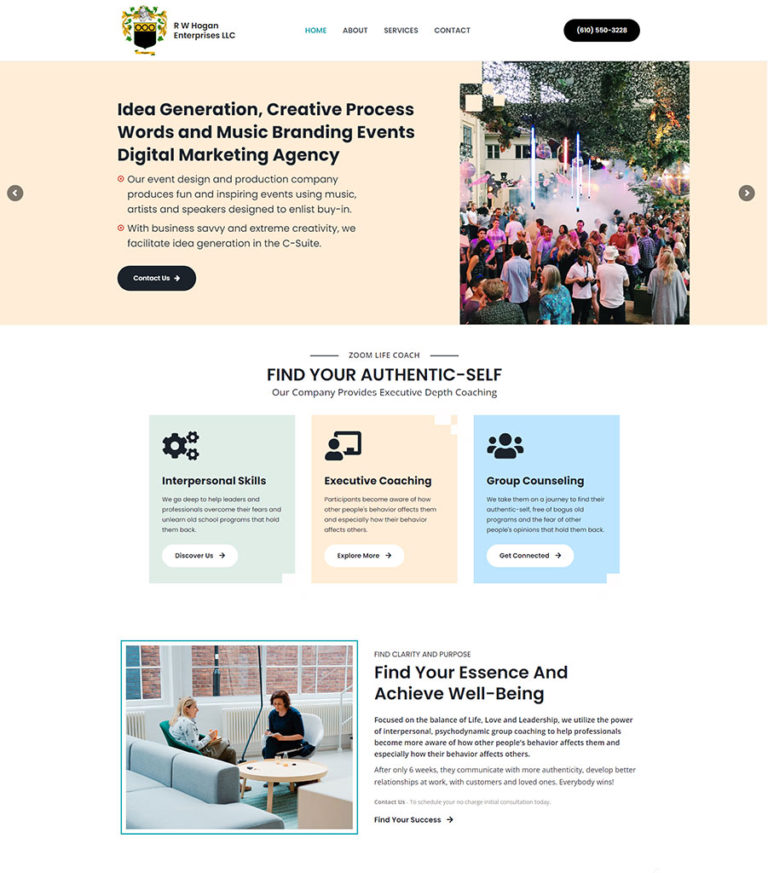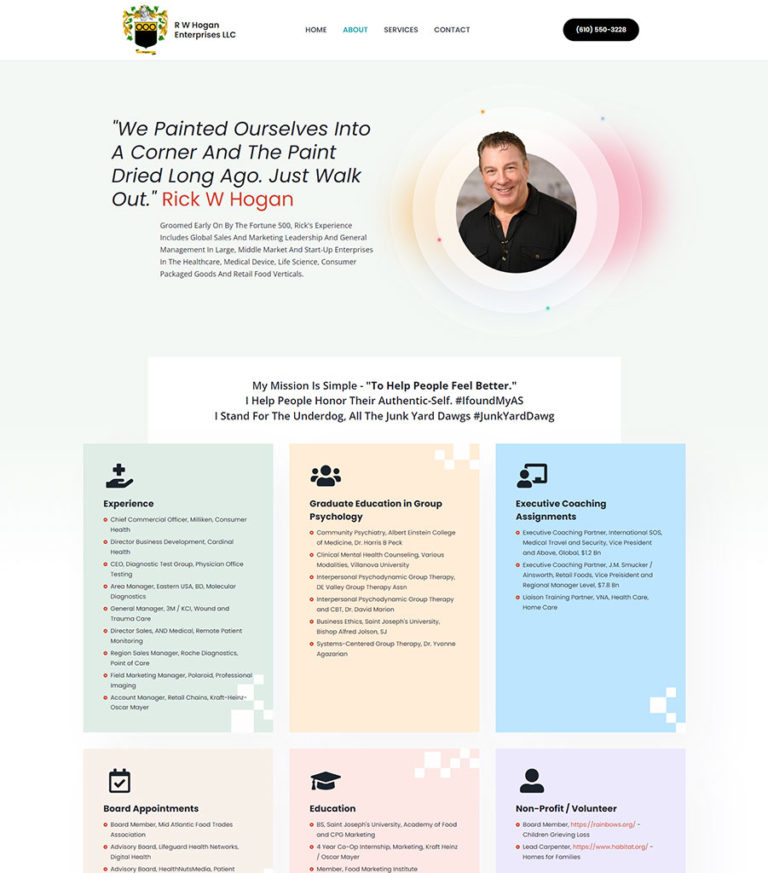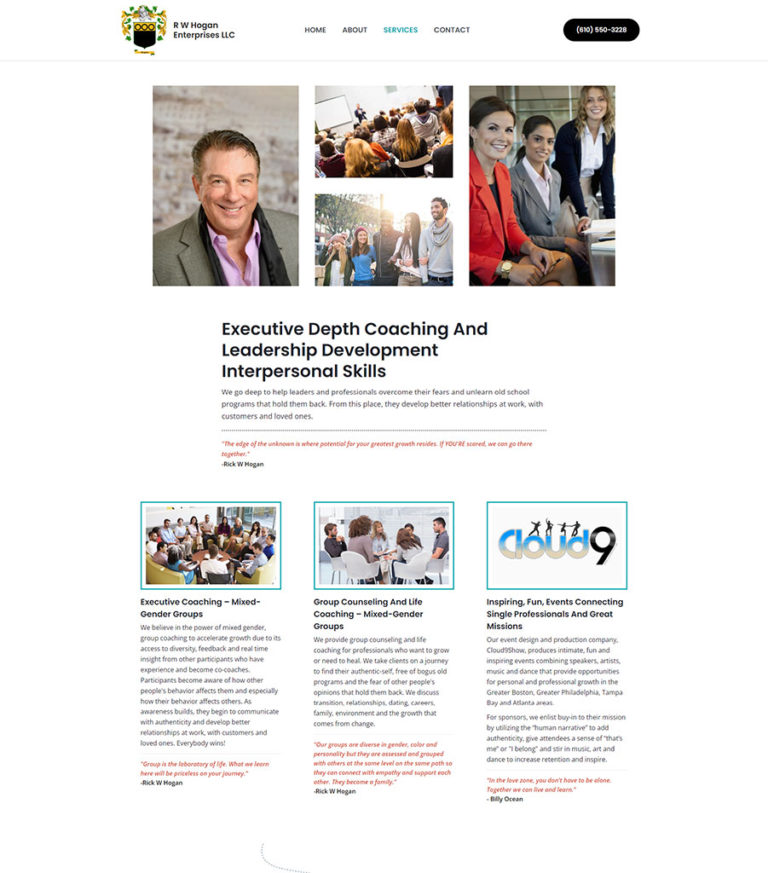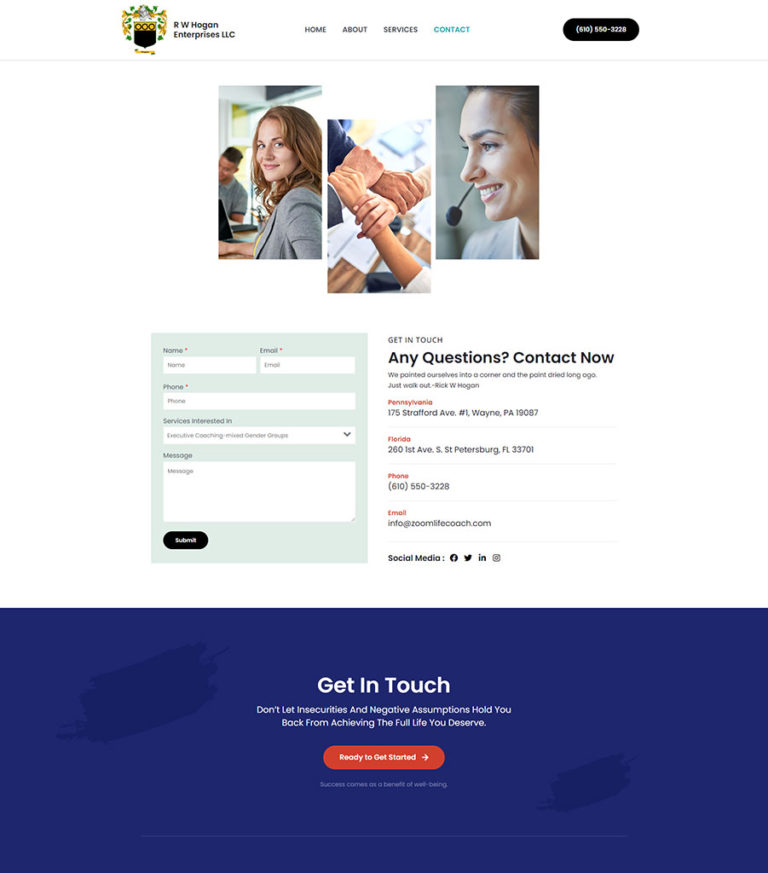 When Zoom Life Coach contacted NJMM, they made it clear that they wanted a website that looked and felt professional yet friendly. They wanted it to express their desire to inspire people to ponder deeply on themselves and ultimately achieve success.
As soon as the goal was determined, the NJMM team made sure to deliver. We created a website that was easy to navigate, captured the eye, and gave their clients a professional and friendly vibe. We successfully portrayed the image Zoom Life Coach was aiming for.
SOCIAL MEDIA COST PER LEAD
Compete on a Whole New Level Where Your Competition and Your Clients Chase You
Become the Gold Standard in Your Industry and Set an Example Others Can Only Strive to