[rev_slider alias="home"]

Woodbrdige Ski and Board started as Woodbridge Ski Chalet in 1979 under the Schiller family. In 2017 the name changed officially to Woodbridge Ski and Board when Matthew Zaremba and Earl Runkel III were handed the reins after working at the store for 25 and 19 years respectively.
With our experienced salesmen, friendly service, on the premises repair shop and custom boot fitter, what's not to love? So whether you are taking the kids on the mountain and need some rentals, a tune-up or are just looking for a new jacket to look your best at the lodge, we have everything you need and could want all under one roof!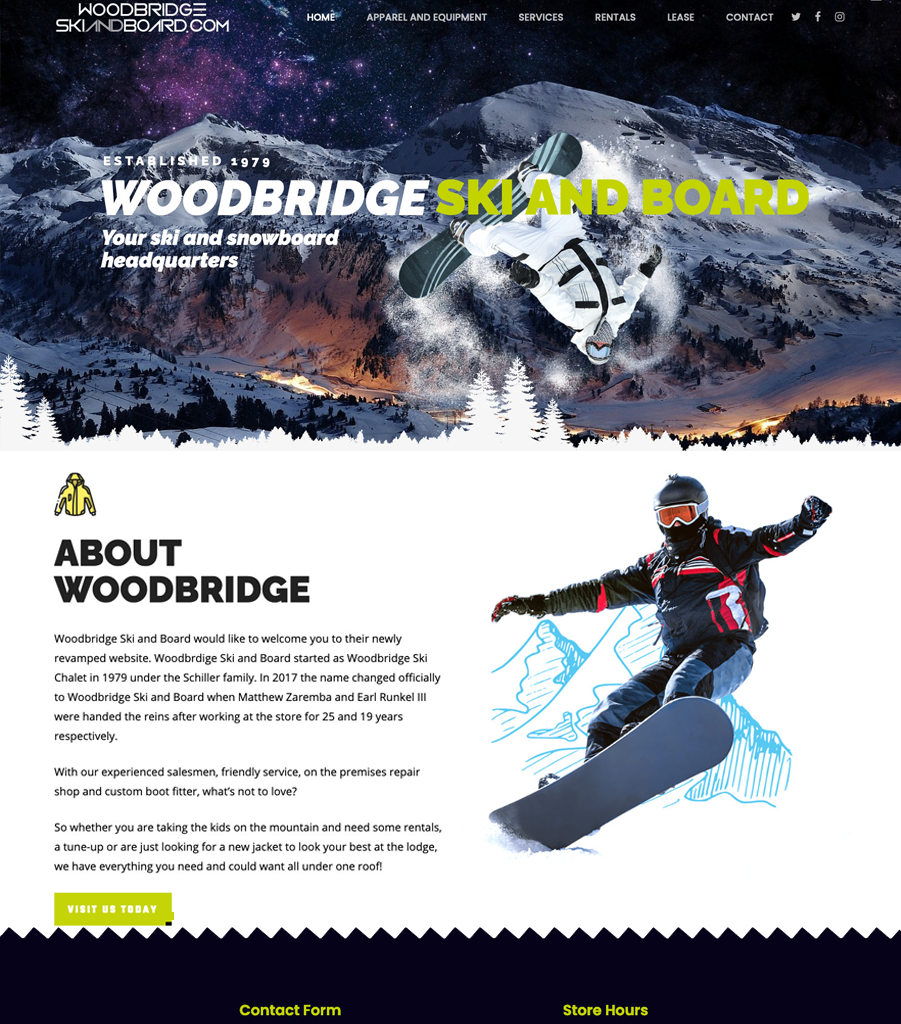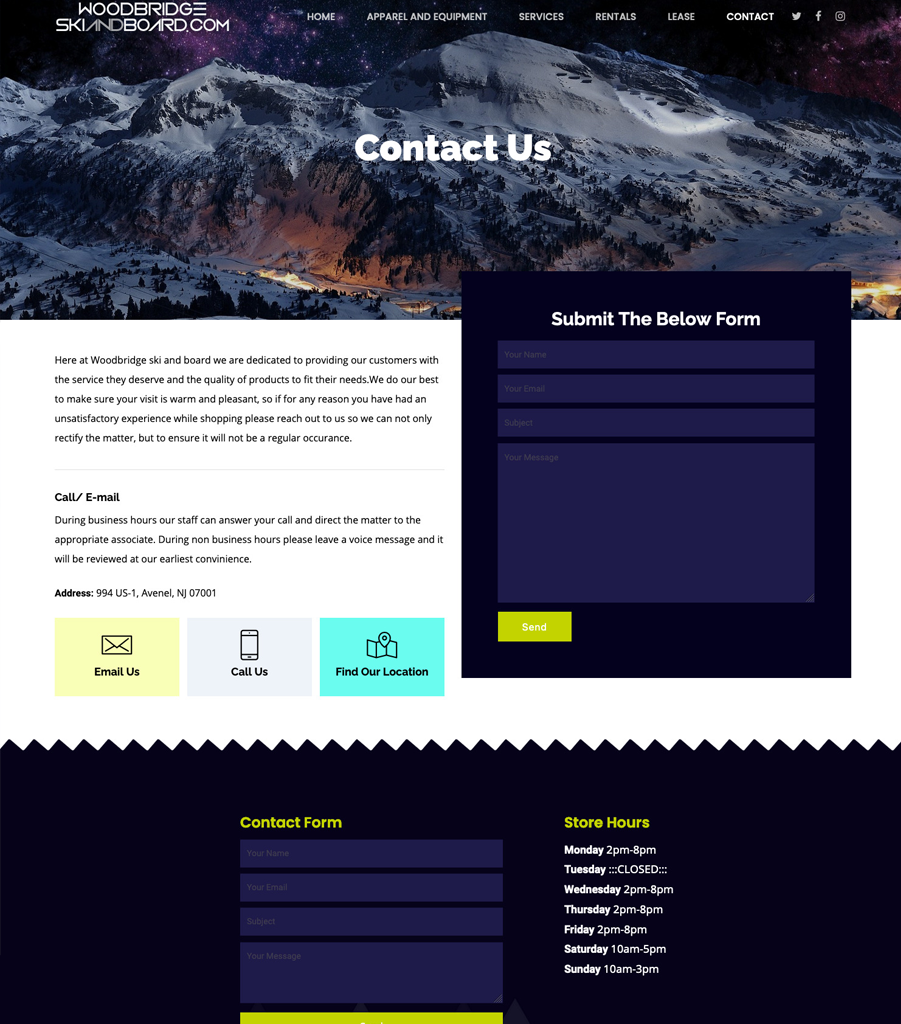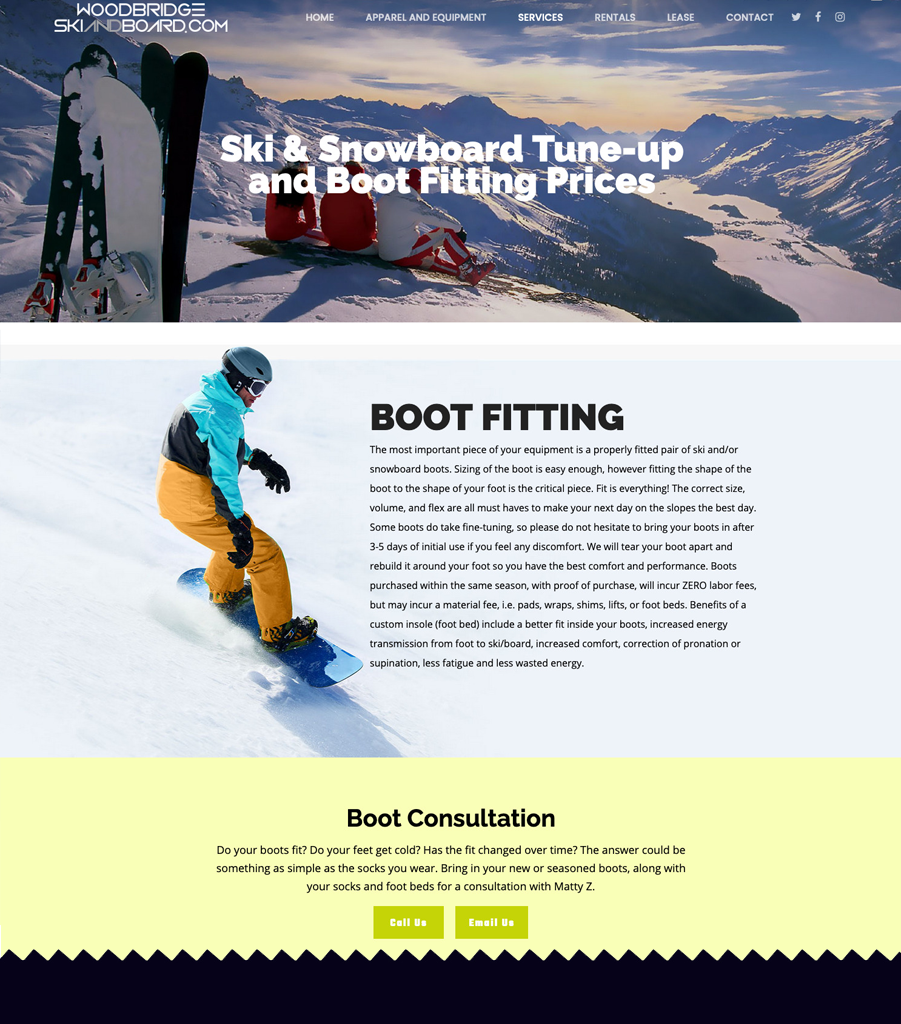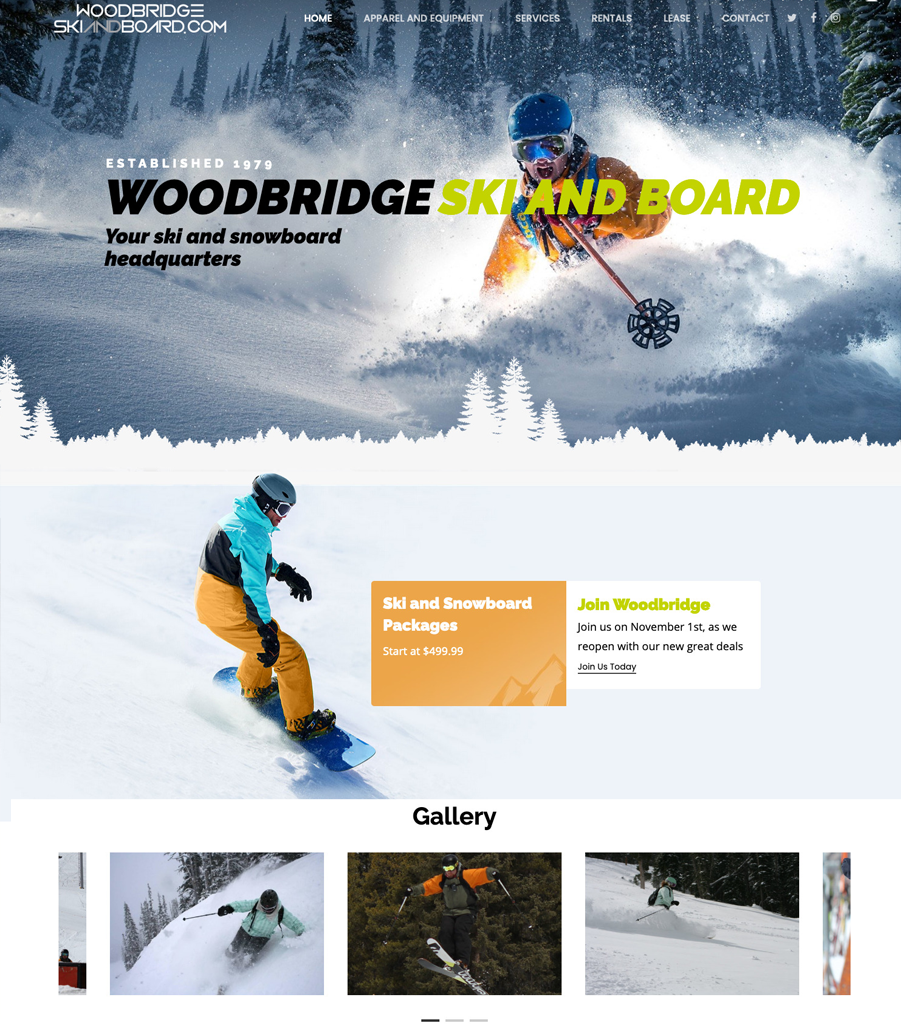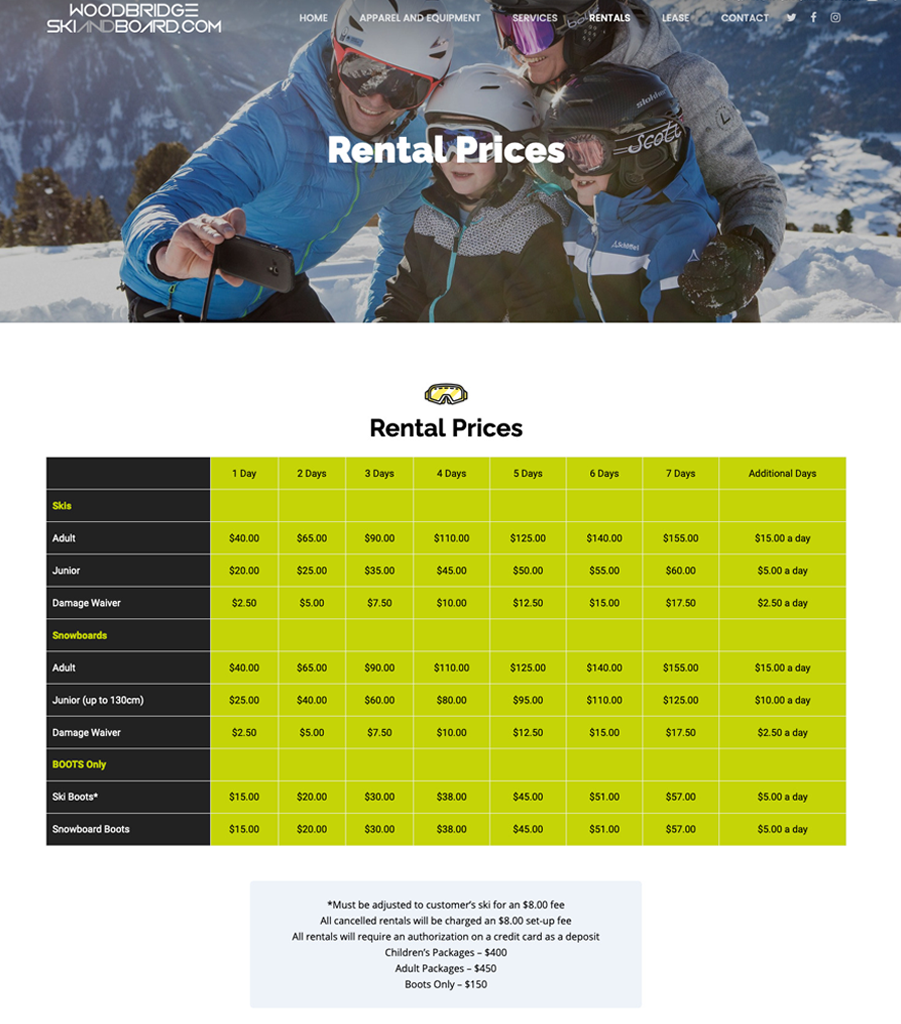 Woodbrdige Ski and Board sought to take their brand to new heights with a digital experience that would excite and guide website visitors to spread brand awareness. The new website needed to offer robust resources for visitors, including ski rental information, service center locations, dealer locations and more.
We developed a site architecture that placed ski products front and center for visitors, from the latest models to listings for reserving ski rentals. Alongside this robust site architecture plan, our team designed the website to be as user-friendly as possible.
Compete on a Whole New Level Where Your Competition and Your Clients Chase You
Become the Gold Standard in Your Industry and Set an Example Others Can Only Strive to