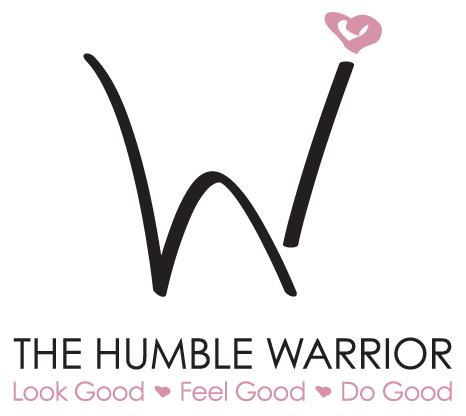 Donna's vision for the Humble Warrior started long before its inception on June 7, 2017.Her vision was clear: a relatable and inclusive community that served women through strategic and well-researched recommendations, support, and love.
A dedicated wife and mother, Donna's firsthand understanding of the stress and daily difficulties modern women face sparked her desire to create a space for women to take a deep breath and some (much needed) time for themselves.
Donna engages, advises, responds and cares. She researches and recommends products she knows her followers will love, along with unfiltered opinions that have come to be trusted.
Donna's commitment to keeping the best interest of her followers and their families at the heart of everything she does has led to her standing out as a refreshing, honest and loving leader amidst a sea of influencers.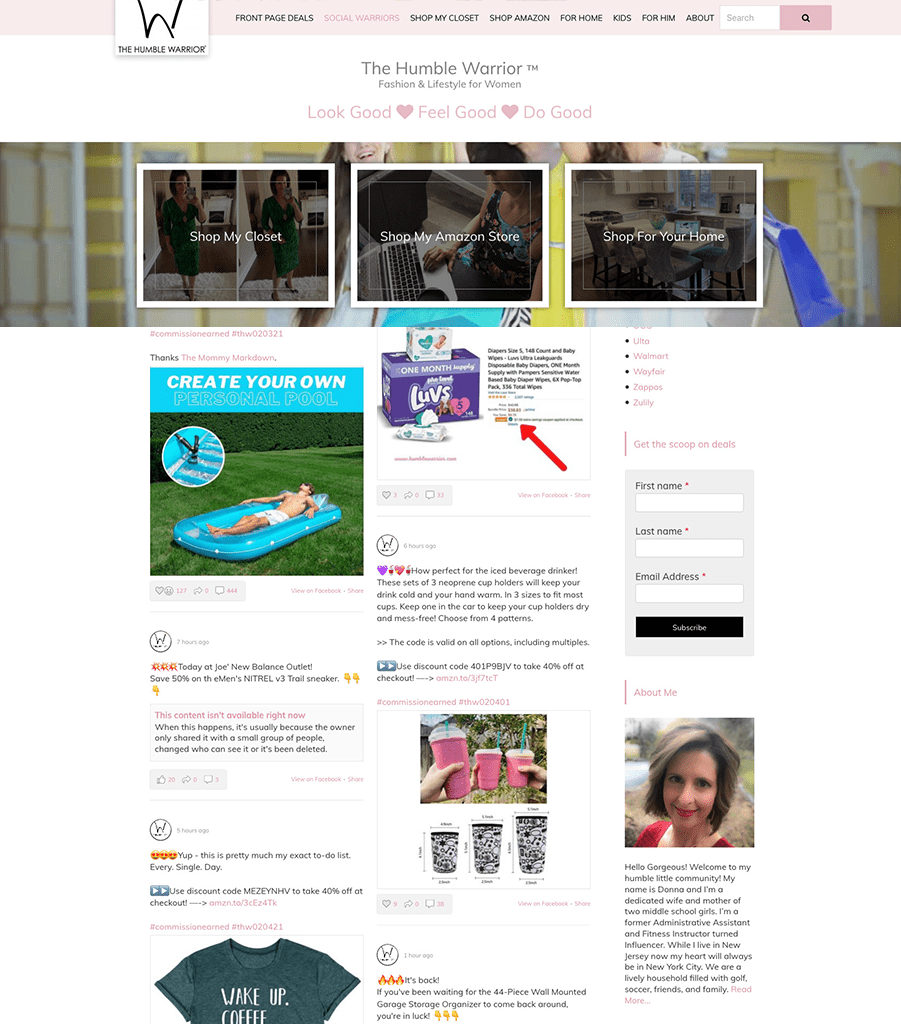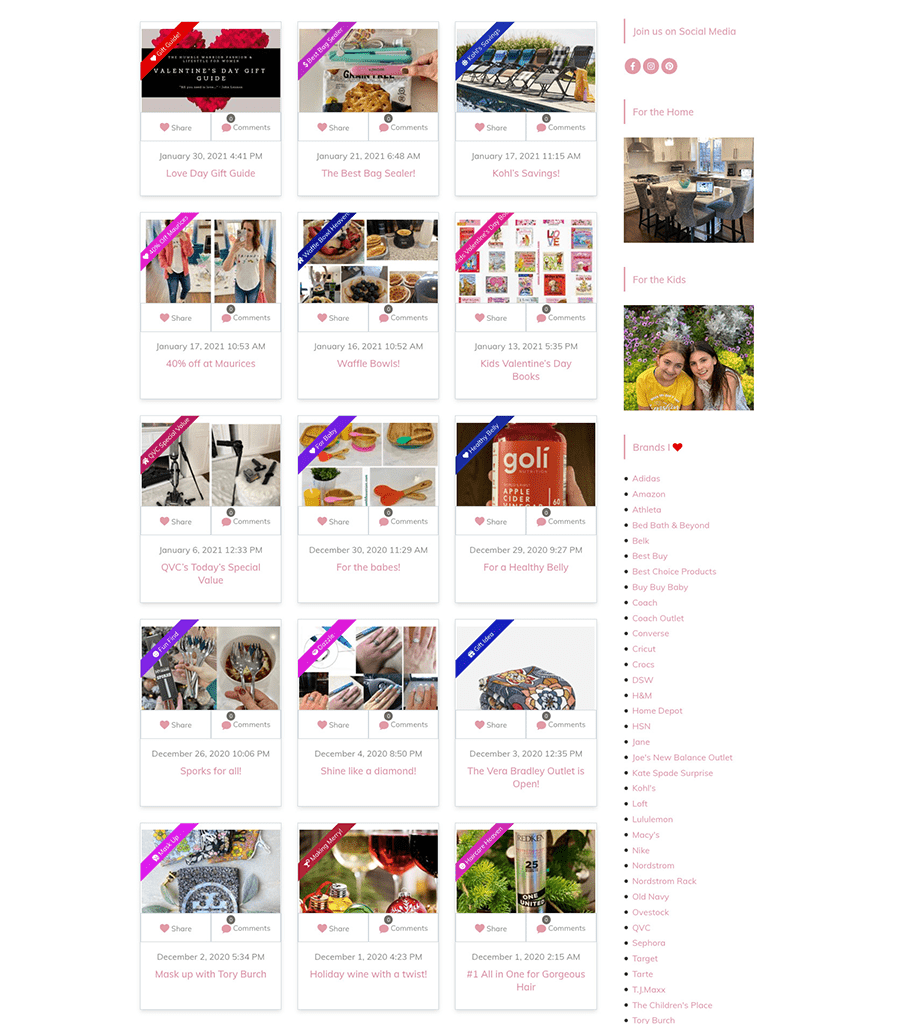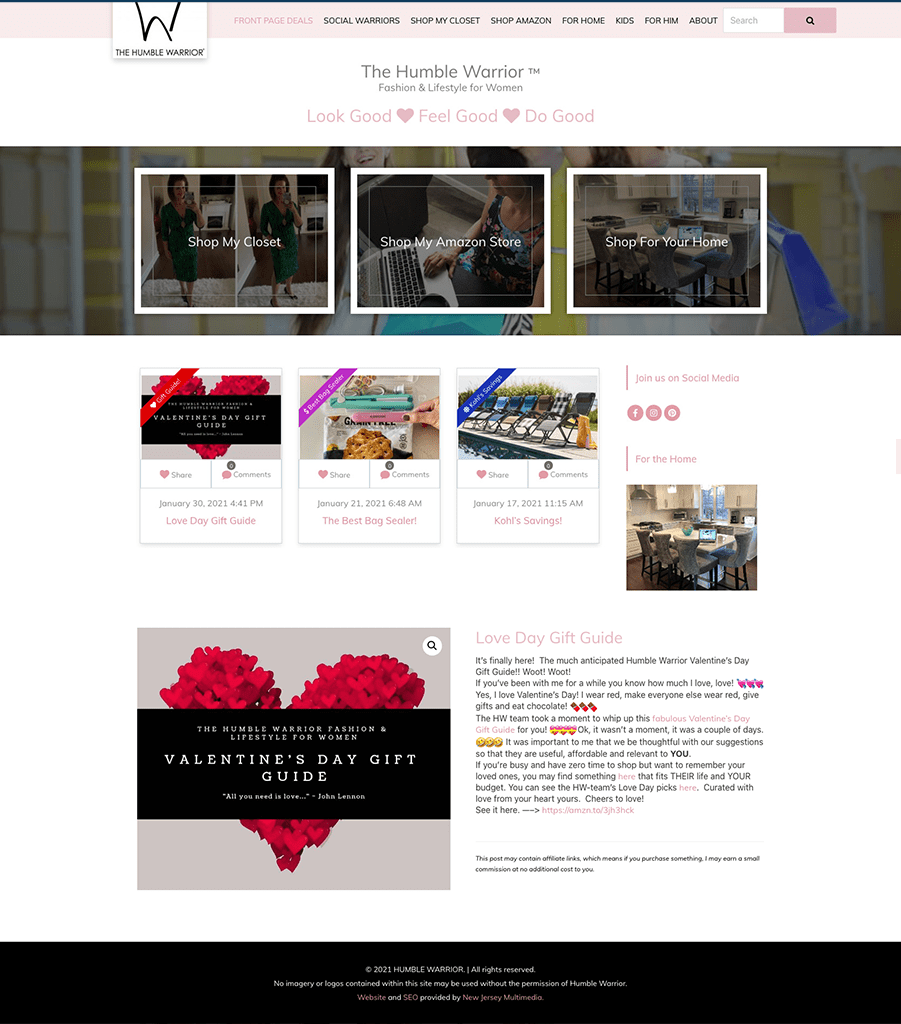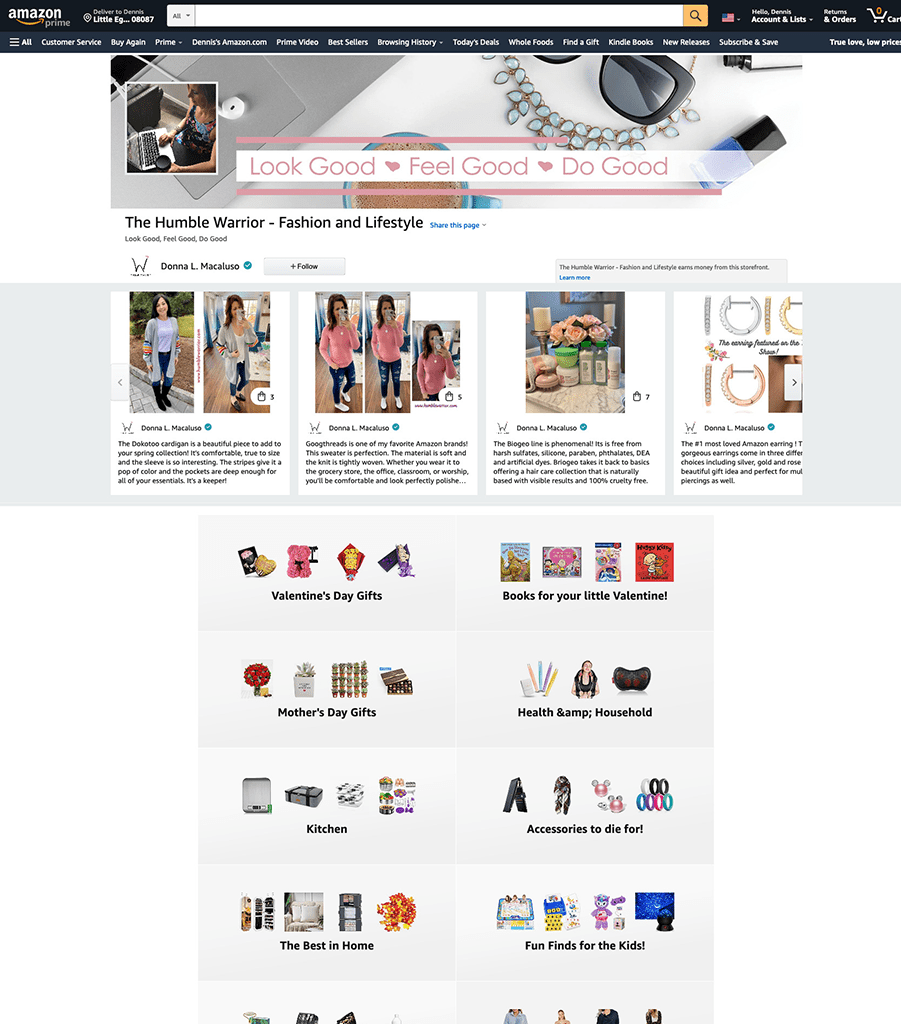 The Partnership set their sights high with the goal of creating a new affiliate marketing website that not only looked beautiful on the front end but performed well on the back end. We also needed to make the platform user friendly as the team at The Humble Warrior would take over production responsibilities post launch.
Our creative team was humbled to join forces with the warriors and deliver a website that is as unique in design as the group themselves. We constructed an interactive affiliate marketing website that reflects the company's brand, ideology, and showcases the various products in an easily understandable creative way, that is easy to use and super attractive. We also incorporated special features, like social media integration and highly interactive capture forms that work perfectly. The entire platform was designed so the users can manage and maintain their own production environment with very little or no assistance from us.
Compete on a Whole New Level Where Your Competition and Your Clients Chase You
Become the Gold Standard in Your Industry and Set an Example Others Can Only Strive to