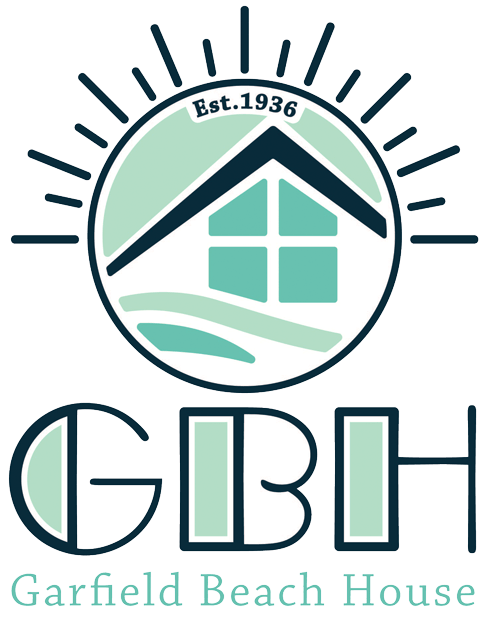 WELCOME TO YOUR SHORE HOME GARFIELD BEACH HOUSE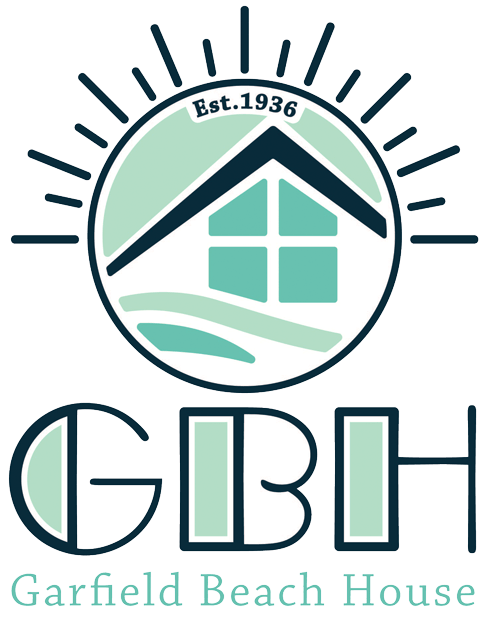 Garfield Beach House (GBH) was acquired, renovated, and reopened in Wildwood, New Jersey, about 5 years ago. Our goal is to develop a lovely, affordable, and convenient place where friends and families can gather together and enjoy their summer vacation.
Despite the fact that Garfield Beach House is a relatively new name in Wildwood, we have been in the hotel business for more than 15 years and have a wealth of knowledge from the best hotels in the industry. Our top priority is to provide our clients with a wonderful experience at the shore with professional staff ready to serve them throughout their stay.
When Garfield Beach House came to New Jersey Multimedia, they presented us with a few considerations. One would be to reflect a fun, welcoming, and friendly vibe to their website. Visuals are important in their line of work. Thus, they wanted us to create a website where guests could see examples of the homes they sell. The site should also use the GBH logo colors as part of a marketing strategy.
Branding was key in creating Garfield Beach House's website. Our goal was to let them stand out from their other competitors. We were able to come up with a design where it is both fun and welcoming. Additionally, we made sure that their guests could access the properties they have to offer by providing them with pictures and information. The website should also be beneficial to the owner. That's why we also included forms that their customers can fill up for information that they may need.
Compete on a Whole New Level Where Your Competition and Your Clients Chase You
Become the Gold Standard in Your Industry and Set an Example Others Can Only Strive to